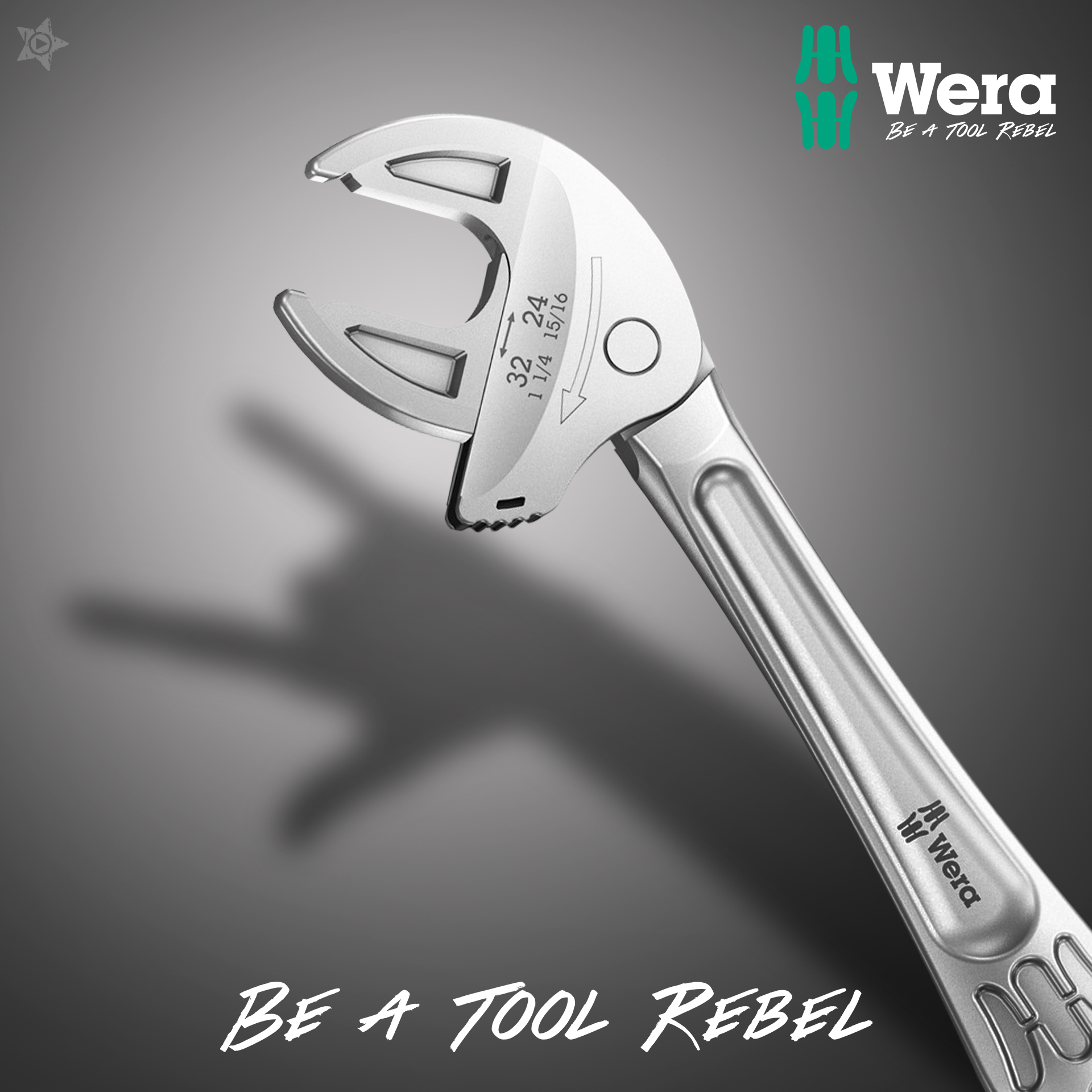 shadow rock and roll | FOTO / MEME | 10.02.2021
How it works: Watch the ad, rate, share and comment it! Be active! It's worthwhile!
wera, rock and roll, tool
Comments (6)
Questions? Remarks? Discuss and earn points! Log in to participate!
Associated campaign
There are more ads in the campaign!