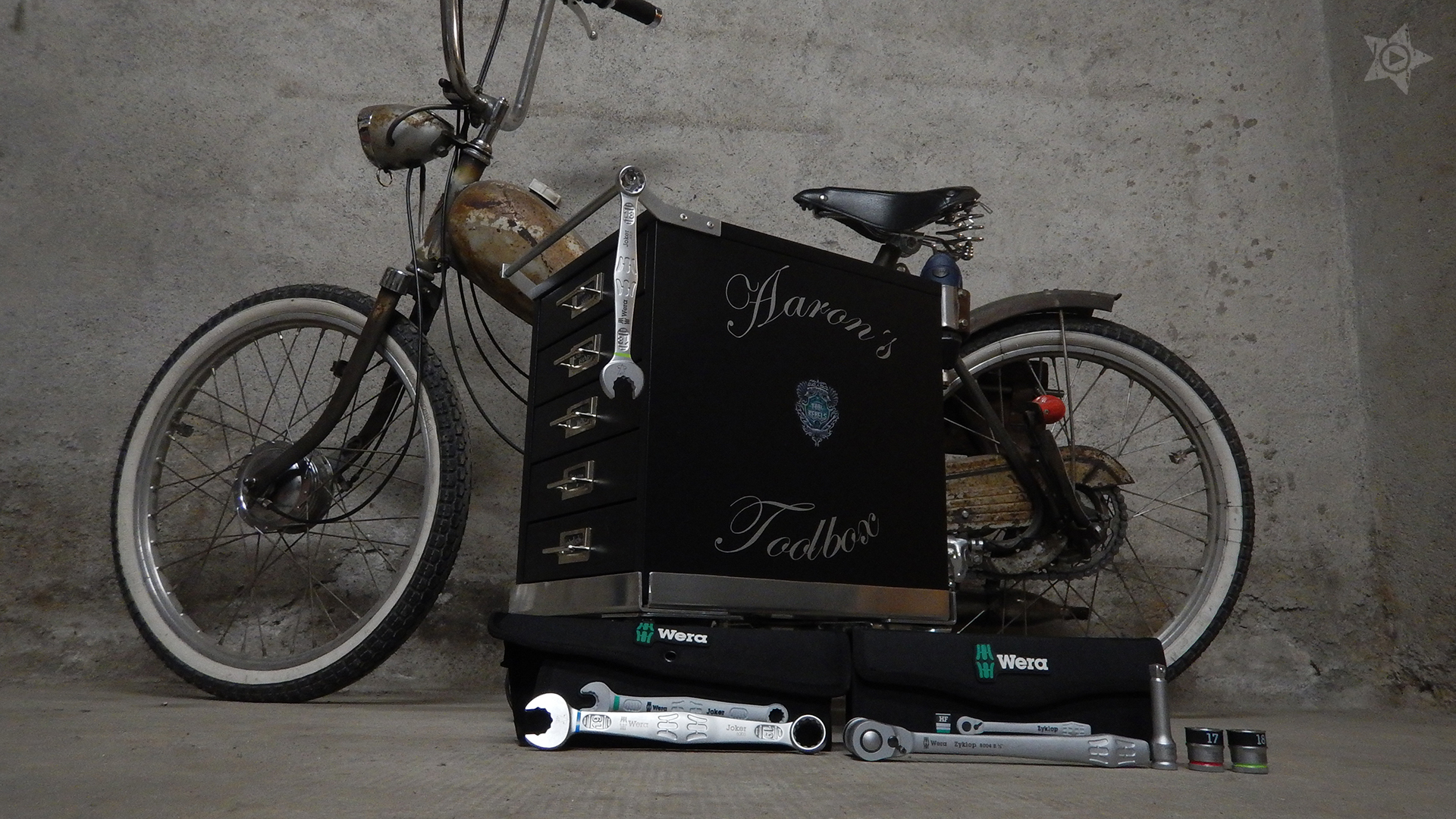 Practice Early | FOTO / MEME | 21.01.2021
How it works: Watch the ad, rate, share and comment it! Be active! It's worthwhile!
Eigenbau Toolbox für meinen Sohn.
#weratoolrebels
Comments (3)
Questions? Remarks? Discuss and earn points! Log in to participate!
Associated campaign
There are more ads in the campaign!