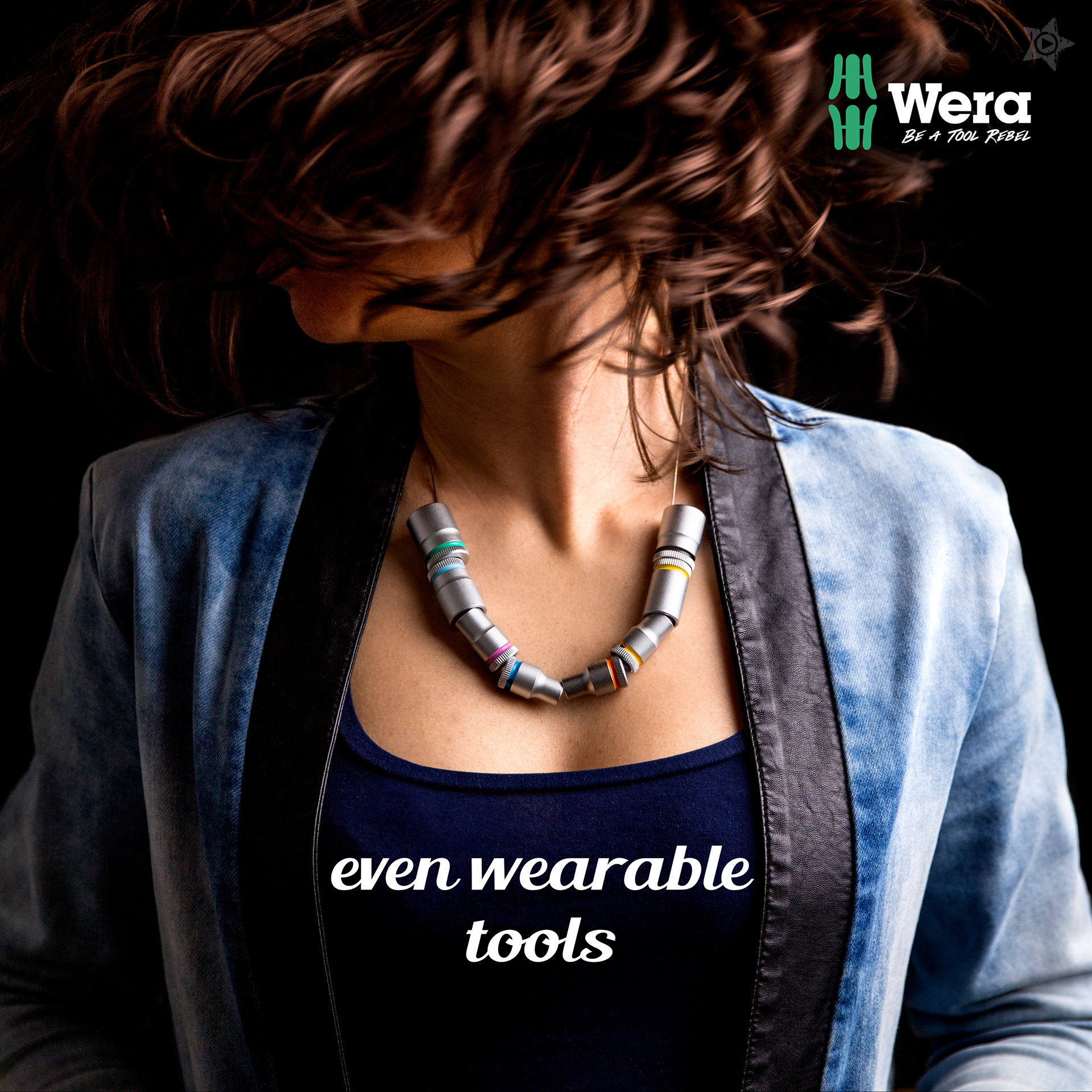 even wearable | FOTO / MEME | 31.05.2021
How it works: Watch the ad, rate, share and comment it! Be active! It's worthwhile!
Wera Tools ale useful at work, but also they are so beautiful and perfecty designed and can be treated as jewellery
Comments (2)
Questions? Remarks? Discuss and earn points! Log in to participate!
Associated campaign
There are more ads in the campaign!