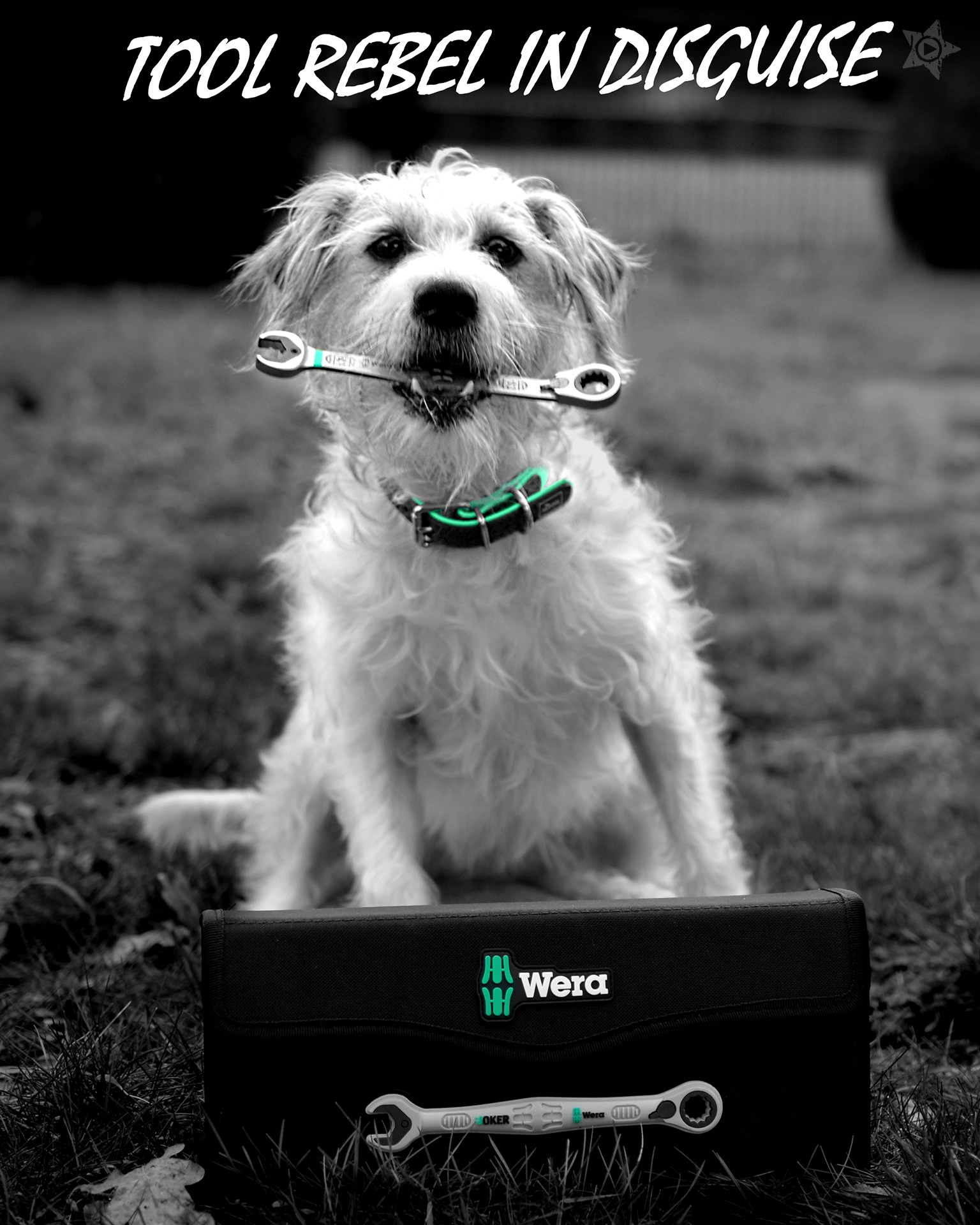 A Tool Rebel in Disguise | FOTO / MEME | 09.02.2021
How it works: Watch the ad, rate, share and comment it! Be active! It's worthwhile!
Die Liebe Maja mit ihrem Joker Knochen! <3
Hund, Joker, Wera, Be A Tool Rebel, #Werkzeugliebe, Weraliebe
Comments (6)
Questions? Remarks? Discuss and earn points! Log in to participate!
Activity index: 203,32
Wera Werkzeug <3
Associated campaign
There are more ads in the campaign!